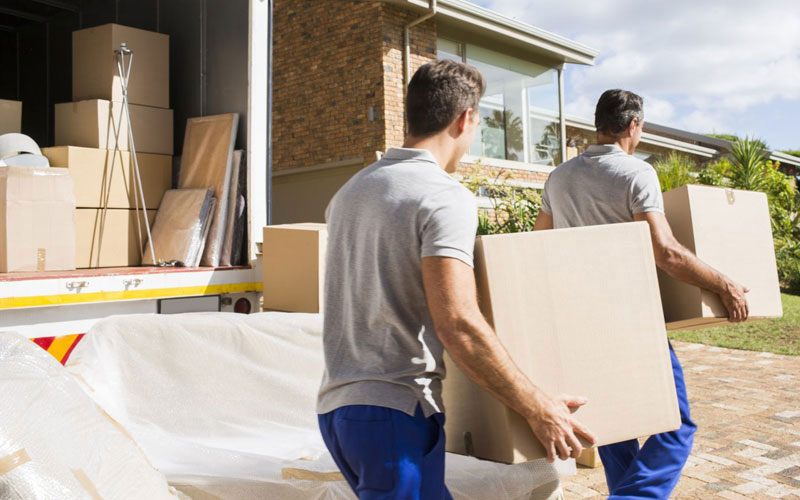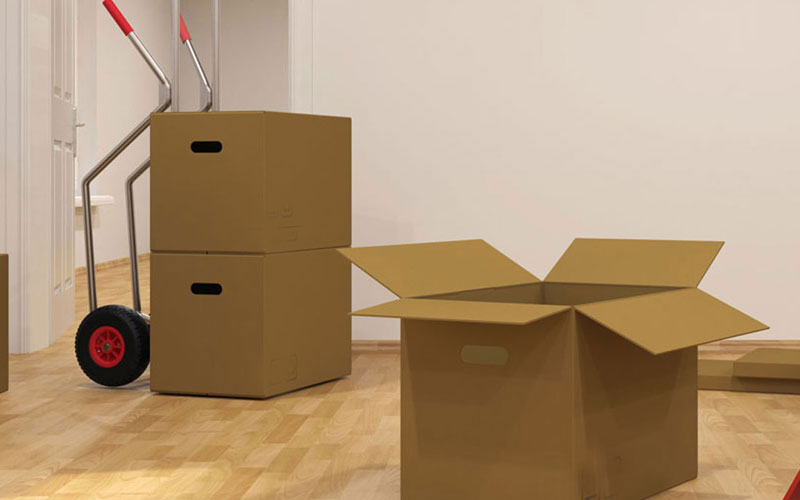 At AAA Specialised Removals We will provide not just an excellent and dependable relocation service but also a stress free Safe removals in Brisbane and Sunshine Coast. We take up your residential or office safe removals in a timely and cost effective way. For your convenience we come up with several pricing options to suit your specific safe removals needs.
We being the leading removal company understand that whether for individual or corporate-directed moves, planning is important part for making your move stress-free and safe. So in order to furnish a Safe removals in Brisbane and Sunshine Coast every time we plan your move strategically at the beginning of your moving process.
Our highly experienced removalist is committed to furnish you with a superior safe Removals each time starting from all of your packing, transport through to delivery requirements. Our removalist is armed with all the advanced techniques, equipment and take all safety measures as per the Australian standards. At AAA Specialised Removals we are prompt and eligible enough to get your job done faster, while maintaining a high standard, as well as impart any knowledge you need regarding your moving procedure.
From conception of your moving to completion of your project, AAA Specialised Removals is here to make your relocation easy and stress-free. At AAA Specialised Removals we strive to take up any challenge that arises during any of your relocation procedure.
AAA Specialised Removals takes great pride in providing quality service by removing and relocating your valuables to your desired destination on time and efficiently. We have strong resources to remove and keep your valuables safely. Our well maintained vehicles, highest standard equipment and vault are available to serve you at their utmost. The comprehensive service of removals by AAA Specialised Removals will make your valuable articles secured and cared with experience movers at competitive rates. So to have peace of mind in your removal service call us now.