Safe Removals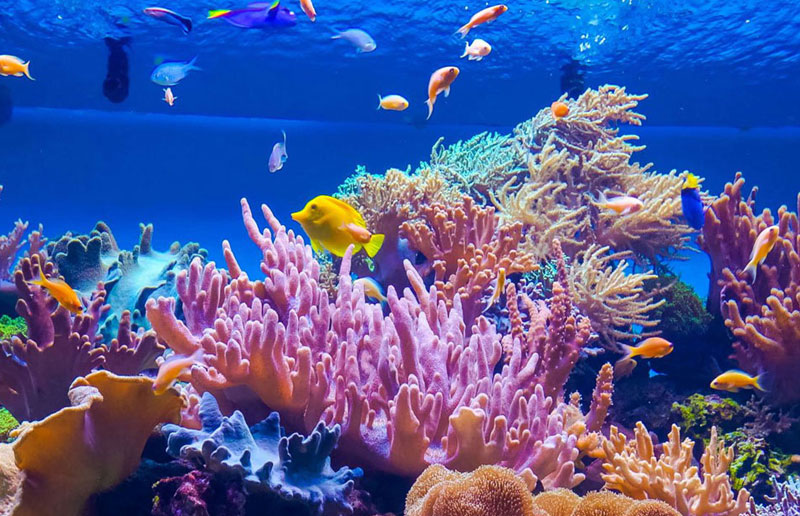 At AAA Specialised Removals, we offer not just an excellent and dependable relocation service but also stress-free Safe removals in the Brisbane and the Sunshine Coast areas. We take up the safe removals of your things from either your residence or office in a timely and cost-effective way. Just to let you know, we do have different pricing options that are perfected for your safe removals.
As we are an established removal company, we know the different types of Removals and moving that is required, whether it is for a home or an office. What is required is detailed planning and coordination so as to make the moving as stress-free and safe as possible. And only if end-to-end planning is in place, can safe removals be undertaken even.
Our highly experienced removalist are committed to extending safe removals of all your goods and this starts from packing, to moving and transporting your stuff and belongings.Any removals and moving that are carried out by our removalists are as per prescribed Australian standards.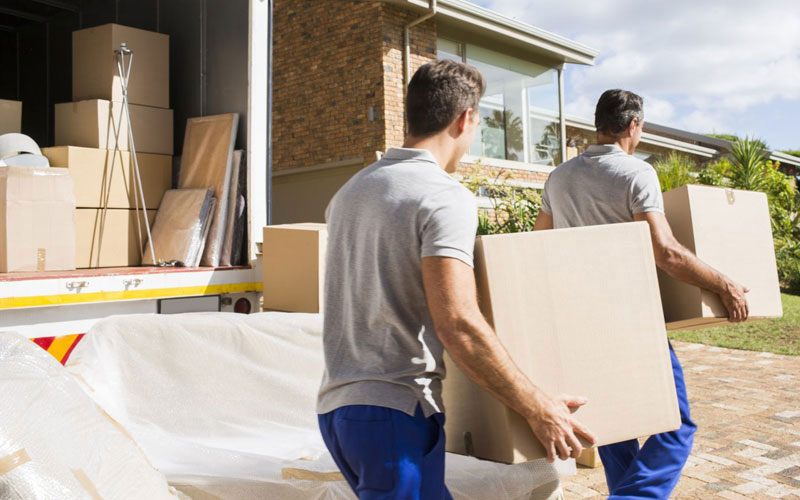 AAA Specialised Removals are prompt and can get the job done fast, while maintaining high standards and will also share any knowhow you seek regarding your moving.
Safe removal is the agenda and thereby, to ensure absolute safe removals and also make the moving as stress-free as possible, AAA Specialised Removals have the processes in place.
For Safe Removals, call our professionals on 0419 782 848..