Aquarium Removals & Fish tank Movers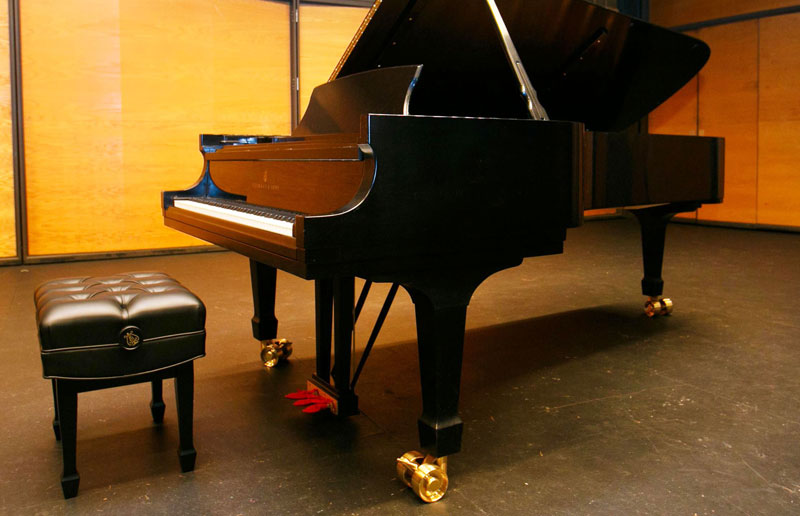 AAA Specialised removals undertakes aquarium removals in the suburbs of Alexandra Hills, Ashgrove, Brisbane, Coorparoo, Deception Bay, Everton Hills, Everton Park, Gold Coast, Ipswich, Kallangur, Logan Central, Mango Hill, Moreton Bay, North Lakes, Redcliffe, Rochedale, Spring Hill, Springwood, Stafford, Sunshine Coast and Windsor. Our movers have years of experience and expertise in handling any type of removals service including your aquarium and fish tank.
Whether you are in need of aquarium removals from your home or your office, our skilled removalists will move your fish tank, coral fish and other aquarium features in such a way that there is no mishap or nothing untoward happens to your prized aquarium and fish tank.
As part of our aquarium and fish tank Removals, our removalists will first undertake a detailed inspection of the aquarium and then work out a plan accordingly. Then, we set about disassembling the fish tank. This is followed by turning off the filtration system and draining water from the fish tank or aquarium. Alongside, we collect the fish and coral in a polystyrene box that comes with a lid to help keep the fish in good condition and to also reduce stress while the moving or relocation is underway. And since we have custom-built vehicles that can safely move fish tanks and aquariums, the whole process is undertaken smoothly and seamlessly and is delivered to your new location intact.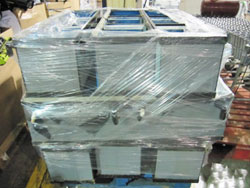 On arrival at your location, our removalists will set-up the aquarium and check if it is all in place and working fine and then add water and finally place the fish and coral safely in the aquarium. And your aquarium is good to go and is all set in your new place. And we have moved it the way it should be, safely and securely.
For fish tank and aquarium removals in and around Brisbane, call our removalists or movers on 0419 782 848.