About Us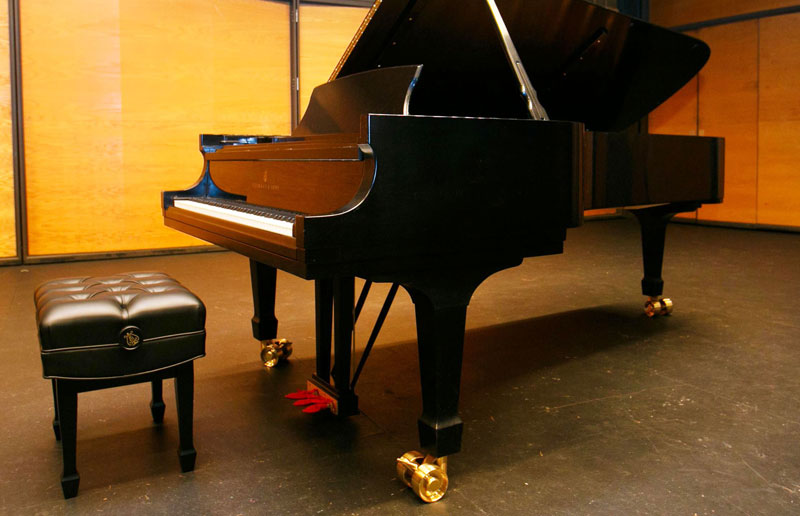 AAA Specialised Removals is a family-owned and operated removals business. Years of experience and expertise in the moving and removals industry would the hallmark of our services. Our removalists are highly trained and experienced professionals who take great pride in every aspect of their work. They are friendly and skilled and promptly take up any new challenging work in the removals and moving service.
We strive to consistently exceed our customers' expectations by way of our quality workmanship. We understand that any and every relocation requires different approaches and procedures so that we offer a well-rounded removals service. We offer specialised pre-packing services for any of your valuables. We safely pack your possessions using good, branded packing materials. By engaging our removal services, you can always be sure that your belongings are taken care of with utmost care. AAA Specialised Removals are affordable and our pricing is competitive which directly translates to good value for money.
We are oriented to our customers and that is why we prioritize customer satisfaction to the hilt. In terms of work, we have undertaken even $200,000 grand piano removals and have moved 12ft x 6ft billiards tables. And piano removals and pool table removals are part of our moving and removals service.
And we help move all the household goods, if it is an office removal, then we help move all the things and furniture in an office and more. A word of mention that we would like to mention here is that, we have catered to a wide-range of clientele including notable television personalities and also well-known sportspersons. And we have undertaken a moving and removals service for them sometime in the past.
You may not really have heard of a Removals and moving company moving a step higher. After a removals service, AAA Specialised Removals also offers a comprehensive cleaning service so that your former space is left in a pristine clean condition. Now! Where would you have of something like this? Really!
AAA Specialised Removals also offers free storage for your goods in our secure storage facility. We can extend this complimentary service for up to a week. The storage facility is secure and we have installed security features and alarms so that way you can be in peace that your goods and belongings are in safe hands.
Here are a couple clients who are mainly well-known companies and institutions that have chosen AAA Specialised Removals for their removals and moving service:
The Australian Army
The University of Queensland
Steinway Pianos
Carpet One