About Us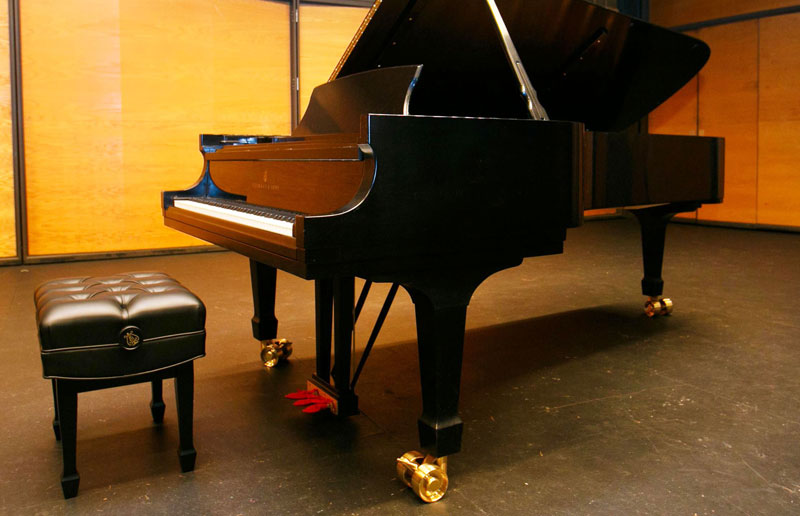 AAA Specialised Removals is a family owned and operated business. At AAASpecialised Removals we are endowed with years of thorough experience and expertise in removal industry.Our removalists are highly trained professionals and take great pride in every aspect of their work.They are friendly and skilled and are always prompt to take up any new challenges in this industry. We strive to consistently exceeding our customers' expectations through our quality workmanship.We understand that every relocation task requires a different level of attention and procedure to meet so we come up with a comprehensive removal service. We take up the specialised pre packing service for any of your valuables. We pack your possessions by applying the best packing materials. Using our removal services, you can always be sure that your belongings are being handled with great care and attention to details. AAA Specialised Removals offersextensive and outstanding removal services for a better price. So with us you rest assured, you will get better value for your money.
We are customer-enthusiast so give highest priority to customer's satisfaction and peace of mind.We have already undertaken the relocation service of $200,000 grand pianos and 12ft x 6ft billiard tables right through to a vast range of domestic household goods successfully. Apart from this we have also involved in the relocation of personal effects for many notable television personalities and professional sports men and women.
After removal, AAA Specialised Removals also offers a cleaning service to leave everything around you spick and span.
AAA Specialised is also able to provide oneweek free storageof your goods in our secure storage facilities installed with alarms and surveillance to give you complete peace of mind.
Here are just a few companies & institutions that have chosen AAA Specialised Removals to take up the challenge of moving their property:
The Australian Army
The University of Queensland
Steinway Pianos
Carpet One