Welcome to AAA Specialised Removals - The Best Furniture Removals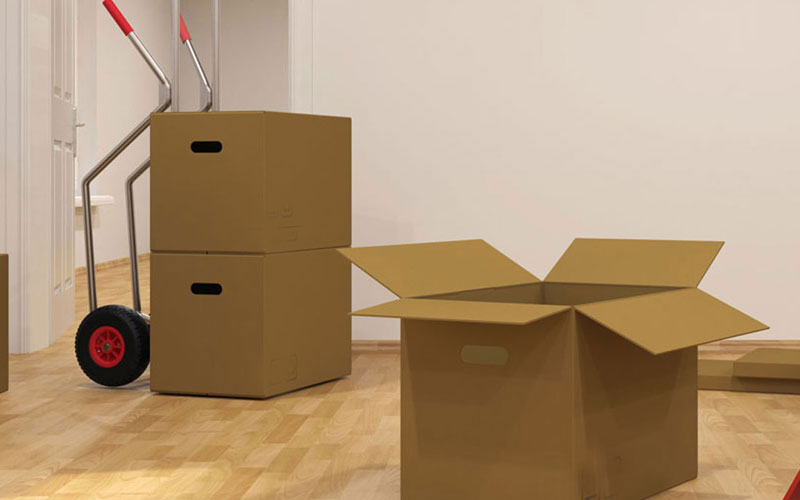 AAA Specialised Removals is one among the leading moving companies in Redcliffe. If ever you are planning on relocation or moving your office or home in Redcliffe, just think of us.
Whatever removals challenges you face when moving or during relocation, will be taken care of by AAA Specialised Removals very effectively. As we have been in the moving and removals industry for a while now, we have gathered good experienced and also have skilled removalists and movers and we plan our removals service in such a way
As a dependable moving company, we have on board experienced movers who have a set plan in place. Our removals are not only about moving, there are steps to it like packing, heavy lifting, transportation, and even storage. All of this ensures that the valuables are moved in a safe and proper way.
We specialize mainly in Furniture Removals and our areas of operation include Brisbane, Gold Coast, Brighton, Deception Bay, North Lakes and Redcliffe. We've built our business on the premise of safety, dependability and efficiency. We take all aspects of your moving into account so as to ensure that your moving is hassle-free. One of the key benefits of having access to our professional removals service is our deep knowledge and skill that we bring thanks to our years of experience in the removals industry. These are the contributory factors that have gotten us to where we are today.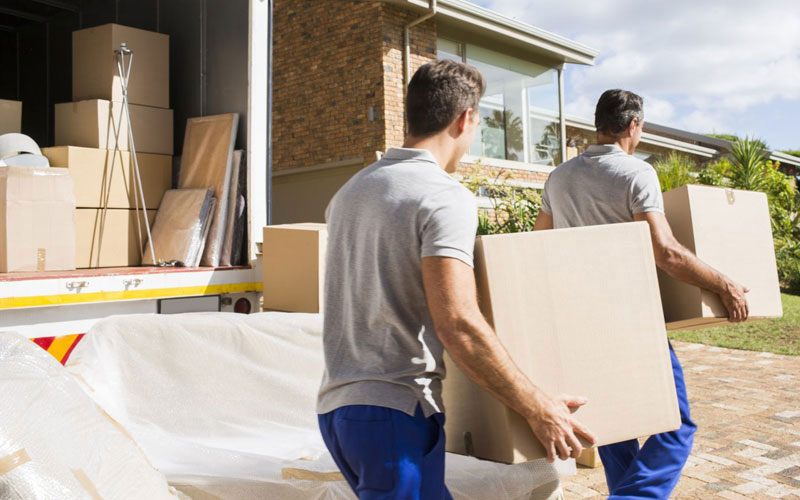 We have a fleet of dependable and modern vehicles to specifically cater to your relocation and moving needs. You can choose from our range of smaller vans with a driver to aid in your small office or home or apartment moving within the city. For larger furniture and goods, you can choose from our range of heavy trucks and alongside you also get 2-3 removalists or movers who will handle the removals and also take care of the whole moving process for you. We keep your goods safe and secure and ensure that your moving is absolutely stress-free and hassle-free.
For many reasons, we definitely qualify as one of the best moving companies in Redcliffe as we have on board cheap and affordable, smart, professional and friendly removalists and movers and also packing and unpacking experts.
Moving your Belongings at the Best Price Possible!
Our movers are passionate about providing and maintaining an affordable furniture removal service that is second to none by ensuring a smooth stress-free move for our customers across Brisbane, Gold Coast, Brighton, Redcliffe and North Lakes areas. It is our principal aim to move and shift your valuable furniture and belongings with the least disruption and in a safe and sound manner.
If you would like to schedule an appointment with AAA Specialised Removals, email us at ericmatthews@optusnet.com.au. If you want call us, these are our numbers- 1300 78 28 48 or 0419 782 848.