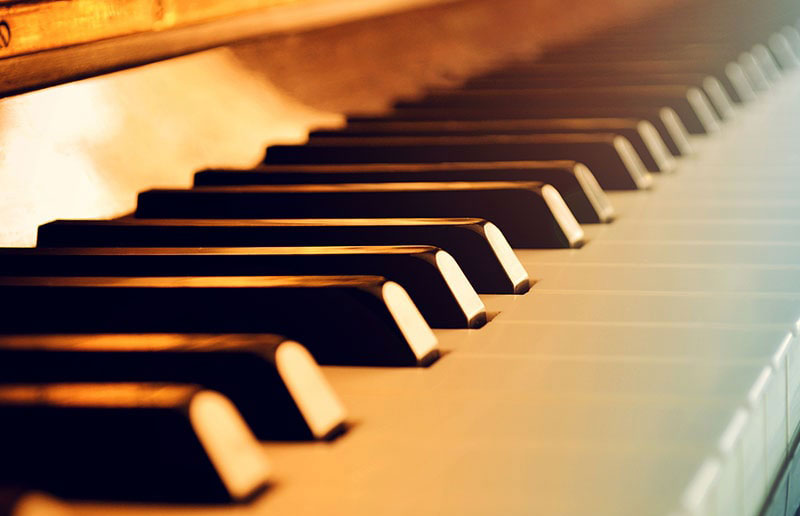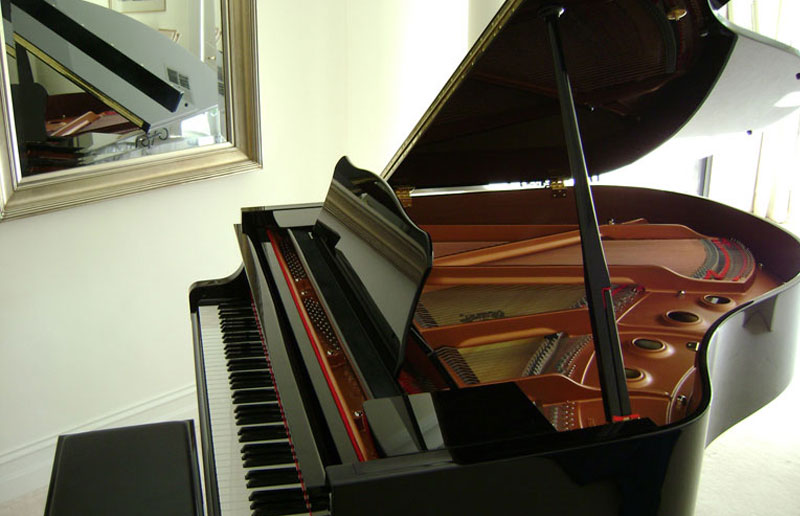 For piano relocation, do you want experienced Pianola removalists to carry out the same? For piano relocations Kingston, are you seeking local, accomplished piano movers? Do you own high-end pianos that need to be moved and transported with the utmost care? For piano relocations, are you looking for specialised piano removalists?
Piano relocation Kingston! Our piano movers will happily and safely carry your load!
Over the years, we have established AAA Removals as sought after piano removalists Kingston. Ever since we have been in the removals business from over 20 years, we have created a niche for ourselves in the specialised removals service like piano removals. When it comes to piano moving, there is a great deal of care, planning and thought that goes into the piano removals Kingston.
Our experienced piano removals follow a defined plan and process when engaging in piano removals. Our piano movers Kingston are aware of every make and model and have devised a carefully laid process that is implemented when undertaking the piano relocations Kingston.
In addition to piano moving, our furniture movers also undertake furniture moving. We carry out commercial and residential removals. We help move most household things and engage in specialised moving of your spa, pool tables, safes, fish tanks and aquariums.
For a great 'Movers' and 'Removals experience it is AAA Specialised Removals
As part of piano relocations, if you are intensely looking for piano movers Kingston who will help move your pianos, then it is AAA Removals. You can contact our piano removalists for any type of piano removals Kingston. Call our Pianola movers at 1300 78 28 48 or 0419 782 848. or write to us at ericmatthews@optusnet.com.au .