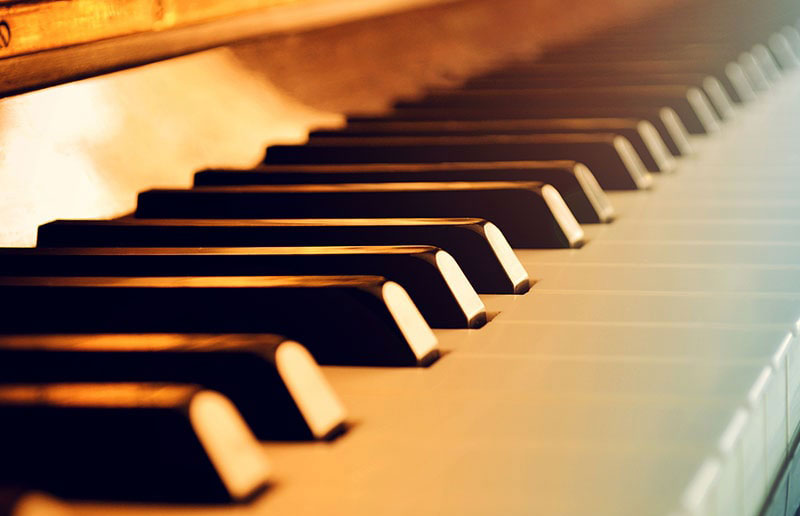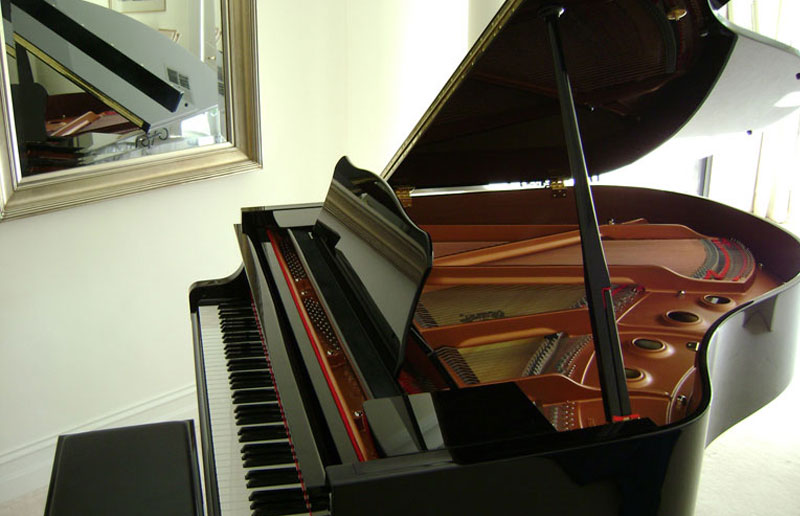 In the Clayfield area are you looking for Pianola movers to carry out your Pianola piano relocation? From your Clayfield pianos showroom do you want piano movers Clayfield to carry out a well-executed piano moving to your client's destination? How about professional Piano removalists or piano movers to help move your grand pianos? Asking for a reliable piano removals Clayfield for your piano relocations?
Smart, specialised piano movers in Clayfield - AAA Specialised Removals!
If you are exploring many options and ways of piano moving, and which would be the best-suited way and for this if you are looking for good piano removalists Clayfield who would suggest ways and methods and also carry out the piano removals for you, then it is AAA Removals and we have been in the moving business for more than two decades.
In addition to piano removals, AAA Removals also engages in flats, houses and office removals which include furniture moving by our furniture movers. We are specialised in both domestic and commercial removals service. We also take care of some exclusive removals like piano removals Clayfield. If you need piano removalists to take care of your piano relocations Clayfield both locally and nationally, then the piano movers of AAA Removals have the professional expertise.
For any type of piano relocations which needs piano movers Clayfield, reach out to AAA Removals. You can rely on our piano removalists for all of your piano relocations Clayfield. If you want to speak to our piano movers, call us on 1300 78 28 48 or 0419 782 848. or write to us at ericmatthews@optusnet.com.au .